Tasting Room & Restaurant
The Trellis Room offers seasonal, scratch cooking with as many local and organic ingredients possible in Arkansas' oldest winery. 
Restaurant hours: Tuesday through Saturday, 11:30 to 3 pm.  Restaurant closed Sunday and Monday.
Our Daily Menu includes Paninis, Salads, Grazing Boards, Seasonal Sides and Desserts.
Our Blue Plate Lunch (currently served Tuesday and Thursday) changes weekly based on seasonal produce and customer requests.
Find our BluePlate menu here:
The Trellis Room Staff includes Terese Parker, a classically trained chef showcasing our farm-to-table menu, freshly baked bread and desserts. Gluten-free options available on request.
Save Your Plate (daily reservations) or
To-Go orders
Due to Covid-19 we have reduced the number of indoor tables and offer limited outdoor seating.
Contact Tina Post or Terese Parker for more information and menu options
(479) 468-6400 or 
Follow The Trellis Room for Daily Updates.
Monday: 9:30 AM – 5:00 PM
Tuesday: 9:30 AM – 5:00 PM
Wednesday: 9:30 AM – 5:00 PM
Thursday: 9:30 AM – 5:00 PM
Friday: 9:30 AM – 5:00 PM
Saturday: 9:30 AM – 5:00 PM
Sunday: Closed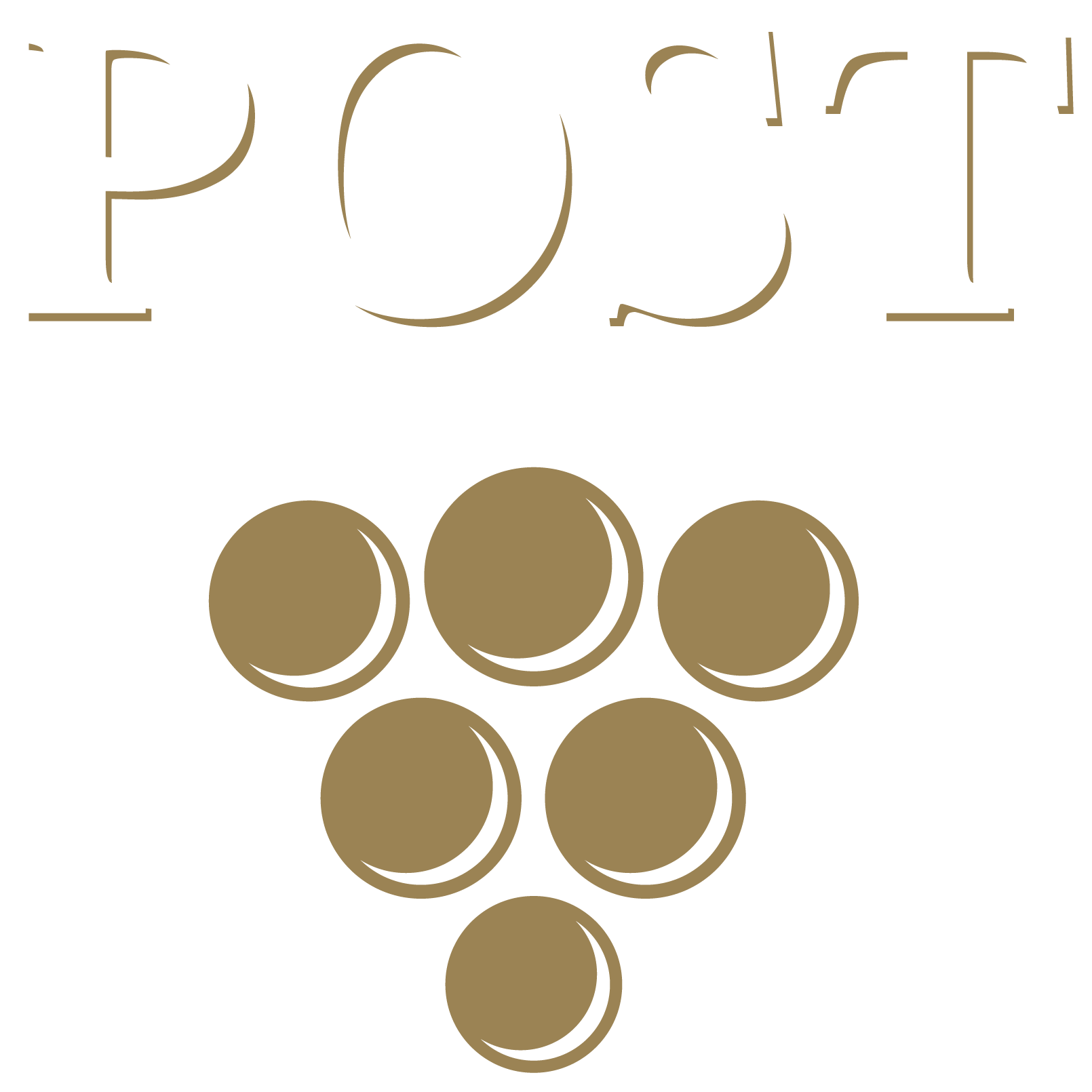 1700 St. Mary's Mountain Rd.
Altus, AR 72821